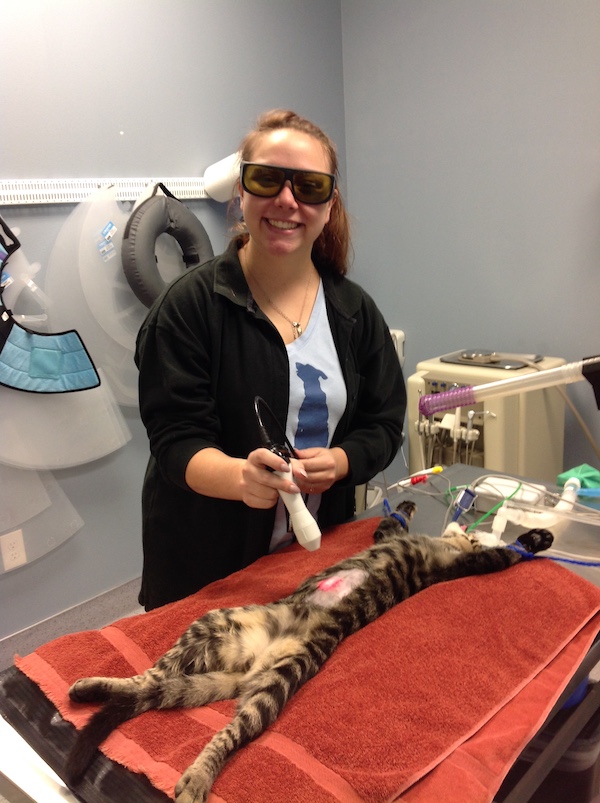 Can you maintain a sense of humor in a fast paced environment? We are looking for an energetic, motivated, people person to join our team of professionals as a certified veterinary technician. Ability to work in a team environment is a must! Interest in Canine Rehabilitation is a plus as well. We are a rapidly growing, small animal veterinary clinic equipped with state of the art equipment and a great staff. Not only are we extremely hands on inside the clinic, but we like to be involved in community events as well. We provide complete medical, surgical, and dental care for pets and pride ourselves on taking time to educate our clients about their pet's health. If this sounds like an ideal job for you, please read our technician duties thoroughly before sending in your cover letter and resume.
You can check us out on Advanced Pet Care Clinic's YouTube Channel
Job duties include:
Assisting the doctor and other technicians with patients in the treatment area as well as in exam rooms with clients
Getting complete medical histories of patients
Filling out medical charts in our computerized record system
Proper animal handling and restraint
Patient treatment and care including: Drawing blood samples, Reading ear slides, Inducing anesthesia, Monitoring patients under anesthesia, Placing IV Catheters, Performing dental radiographs, Performing dental cleanings, Drawing urine samples, Reading cytologies from skin, ears, and fine needle aspirates
Performing lab work including urine and fecal samples and operating lab machines
Keeping patients clean and providing post-op care
Preparing medications and diets for patients
Filling Prescriptions
Preparing and administering vaccines
Cleaning and sanitizing kennels, treatment areas
Preparing and sanitizing surgery suite
Cleaning, maintaining equipment
Preparing animals for surgery
Checking out and discharging patients after surgery
Performing radiographs
Assisting with receptionist duties
Communicating with clients regarding treatment plans and patient updates
Answering phone calls
Assisting customers over the phone
Invoicing clients
You must be comfortable with people and possess good communication skills. Part of this position also entails client education about various diseases, medications and proper administration, and general pet care, as well as reinforcing the doctor's recommendations.
Job Types: Full-time, Part-time, Internship
Pay: $12.00 - $16.00 per hour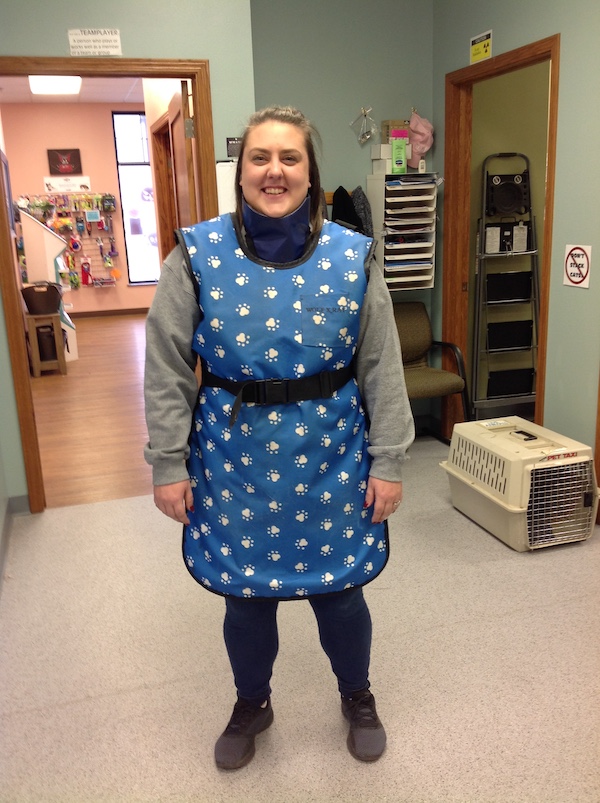 About Advanced Pet Care Clinic
We are a full-service, small animal veterinary hospital providing comprehensive medical, surgical and dental care. We also are pleased to offer alternative care including laser therapy, chiropractic care, and rehabilitation for your pets. We pride ourselves in treating your pets as if they were our own and strive to offer the best medical care for your pets.